Supporting you in your transformations
Innovation strategy
New Business Models
Digital Transformation
New working methods
Circular economy….
FROM STRATEGY TO TRANSFORMATION
3 fields of expertise serving your success
Exclusive methods to build growth strategies and design new business models. An approach combining open innovation, internal creativity and operational realities.
An innovative approach from strategic marketing to trade and relational performance. An expertise in multi-channel strategies, customer experience and loyalty.
A unique approach that goes beyond the traditional aspects of change management and socio-dynamics in organizations, in order to better attune the transformation project to individuals.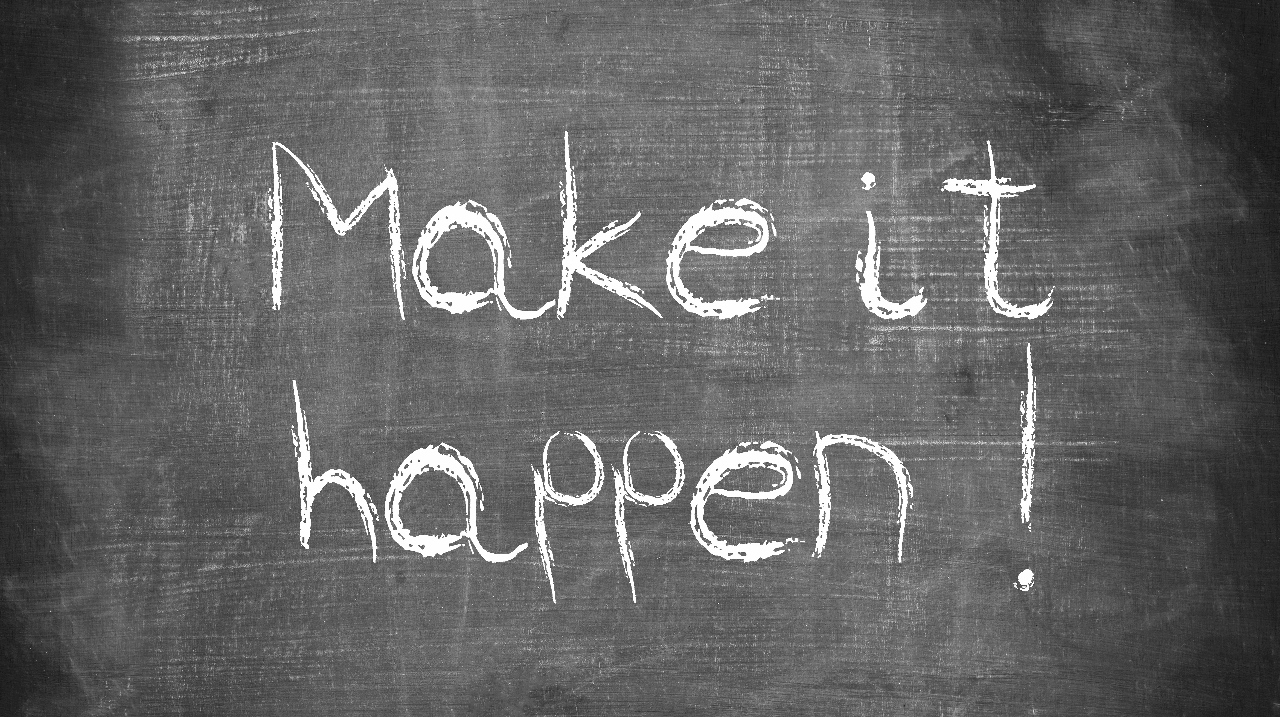 A highly selective and 

demanding recruitment process,

 so as to guarantee a high level of intervention
A stress put on 

R&D investments

 in order to offer innovative methods

An ongoing watch

 on trends and evolutions that impact our customers
An expertise in datascience that allows us to integrate Big Data approaches
A specific positioning at the heart of the innovation ecosystem
The ability to build new approaches based on academic research
The ability to operate worldwide
We would not be positioned on innovation as we are today had we not been supported by HTS Consulting.
A leading player in the construction industry
The results of the emotional diagnosis realized by HTS are very interesting. Of all the studies we have at our disposal, it's the first time a consulting firm has given us this vision of customer experience.
A leading player in the energy industry
We are fully satisfied of having trusted a firm that knows how to make an asset out of its youth in terms of dynamism, reactivity and open-mindedness.
A leading player in the manufacturing industry
I want to thank the HTS Consulting team for the work they provided all along the project. Their input was decisive in understanding our market issues and in designing our marketing and trade strategy.
A leading player in the transportation industry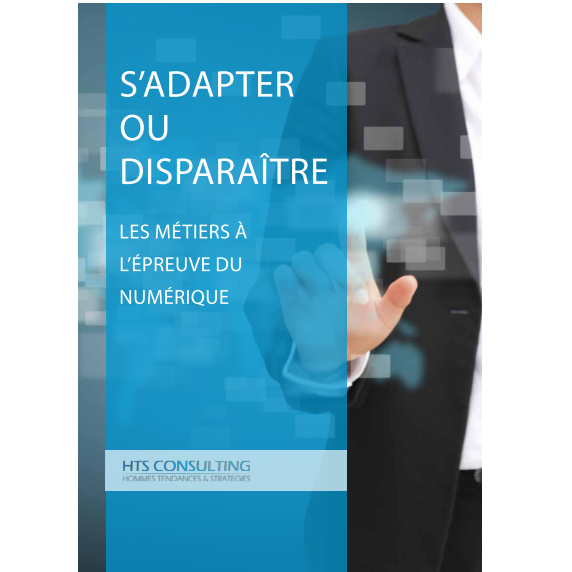 In every industry, the traditional businesses of our companies are deeply impacted by digital technologies: they must adapt or disappear. The change to make is huge and urgent. Based on the various missions HTS has been leading, this white paper presents the keys to succeed in one's digital transformation.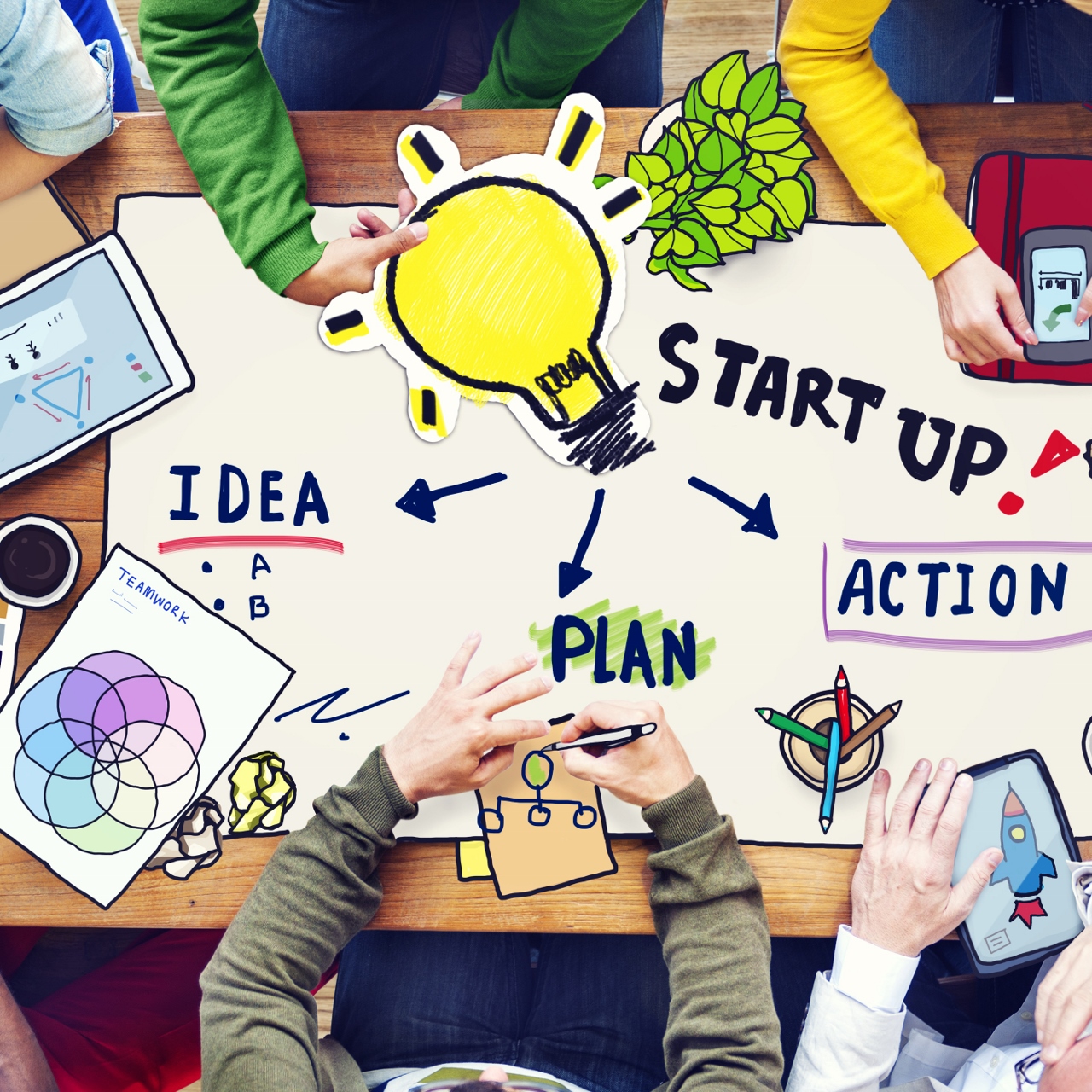 Succeeding in one's Open Innovation strategy
New business models are emerging and revolutionizing our traditional markets. The value is shifting to intermediation and data. For major groups, innovating internally is no longer enough. Resorting to more open-minded approaches is inevitable. Success depends on the ability to apply open innovation logics and to link it together with the major groups' culture. Our current missions are increasingly integrating open innovation approaches.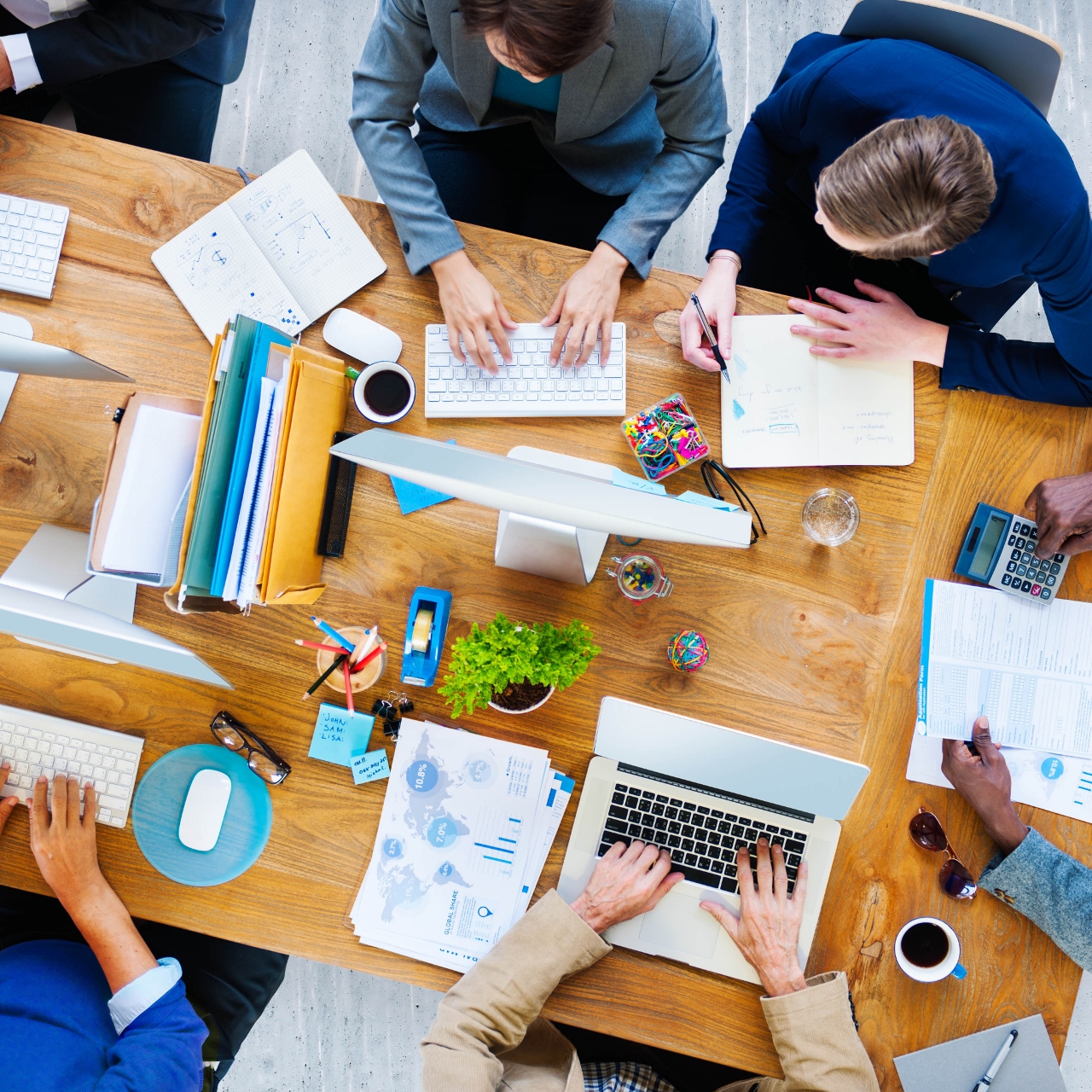 Change by Design
The rise of digital technologies and new working methods (collaborative work, tele-working …) transforms the office into a place of socialization, source of welfare and performance. Managing spaces has become a lever for the companies' digital transformation. Our techniques allow you to integrate this dimension that can no longer be ignored.
Taking advantage of Big Data
Data allows analyses that have never been richer: deeper understanding of customers or employees behaviors, behaviors prediction, decision making support… Our data-scientists and our consultants are currently inventing along with our clients a new kind of "data centric" consulting.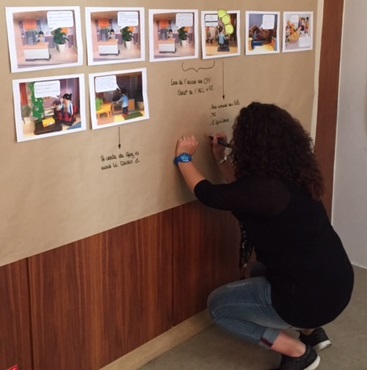 Hosting a Digital Factory
Understanding customers and citizens' expectations, generating a maximum of ideas around a creative challenge, converging towards the most promising concepts, prototyping, testing and enhancing products and services… Our approach of Design Thinking, based on more than 70 ideation techniques, allows us to help our customer innovate.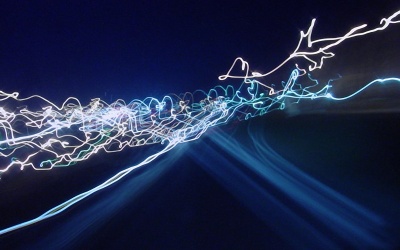 Les projets de transformation se sont succédé au sein des entreprises durant les années 2000-2012. À l'heure où notre pays connaît une crise qualifiée d'historique, il est instructif de dresser un bilan de leur efficacité. HTS Consulting a publié en février 2013 une étude réalisée auprès de 21 grands groupes européens dont les enseignements bousculent quelque peu les discours les plus convenus.
lire plus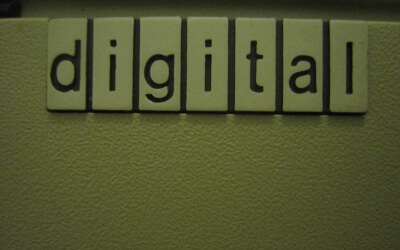 Si les acteurs historiques n'arrivent pas à créer un standard incontournable, l'émergence d'un booking.com de la mobilité est probable. Une nouvelle chaîne de la valeur sectorielle est en train de se créer. L'enjeu est d'en maîtriser les maillons clefs avant que cela ne soit trop tard.
lire plus
CONTACT US
contact@hts-consulting.com
HTS Consulting – Paris Office
150 bis Avenue Charles de Gaulle
92200 Neuilly-sur-Seine
HTS Consulting – Brussels Office
Avenue Louise 340
1050 Bruxelles