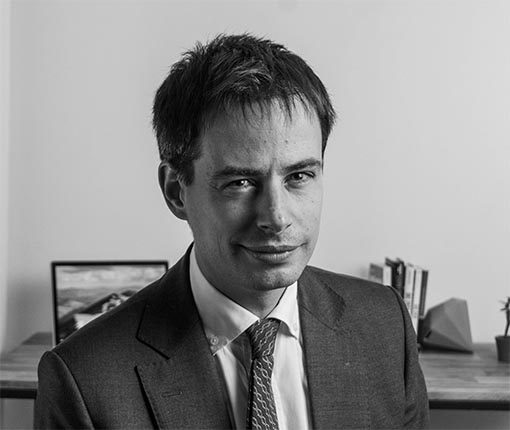 PHILIP
PRINCIPAL
ESSEC Business School
After graduating from ESSEC, I started my career in the car industry within the operational marketing department. Then I became  a consultant for Mars & Co.
After several years within the company, I wanted to work in the industrial field again and this is why I joined Vallourec in the strategic marketing department. I was in charge of an ambitious transformation plan.
After another experience for Strategy&, I decided to join a more human sized strategy consulting firm in order to help it thrive and help shape the company of tomorrow.
LOIC
MANAGER
POLYTECHNIQUE/COLLÈGE DE FRANCE
What motivates me is working for the evolution and the transformation of companies. After an engineering degree from the Ecole Polytechnique and an MBA from the Collège de France, I chose to work in the consulting industry for the diversity of the challenges I could meet there. I wanted to make an impact on the companie's performances.
At HTS Consulting, the missions are both strategic and operationals, which allow us to support our clients in an efficient way. Every day, we dive into companies and help them transform concretely. Only then we can realized the added value of our approach.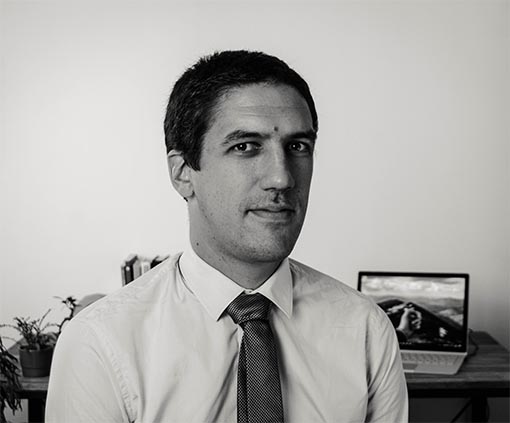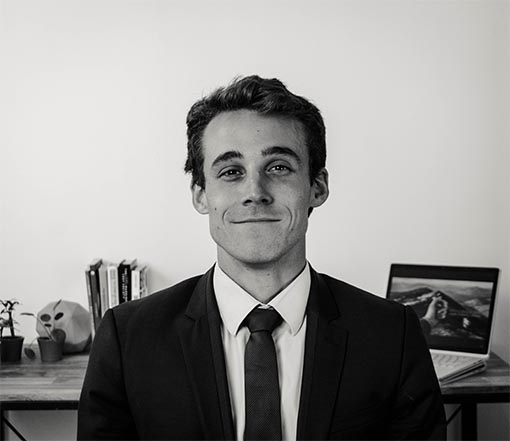 EMERIC
SENIOR CONSULTANT
ESSEC Business School/ESPCI PARISTECH
During my studies at ESPCI ParisTech, I realized that although I was passionate about innovation, I didn't want to work in a research lab. That's why I completed my engineering degree with ESSEC's Master in Management in order to acquire the skills I needed to work in strategy consulting firms.
By joining HTS Consulting, I had the opportunity to work for famous clients: BPCE, Suez, La Poste, Colas, SNCF… I was quickly integrated by the team and 48h after my first day we went for a work seminar abroad. The work atmosphere is excellent, you can interact with everybody, whatever the grade. The firm allows you to be very autonomous and makes sure you're very quickly in contact with the client, which is very gratifying.
BERTILLE
JUNIOR CONSULTANT
ESCP Europe
During my time at ESCP Europe, I've done two internships in solidarity-based finance firms (micro-finance and energy transition funding). Eager to have a strong impact and change things, I've joined HTS Consulting to have this influence at my own scale. 
On my first week, I joined an HTS team on one of the firm's biggest missions and I was able improve my skills very quickly.
What struck me the most when I arrived at HTS Consulting was the supportive atmosphere within the firm and the cohesion between the consultants. There is a remarkable effort to welcome the newcomers, which makes the environment really pleasant!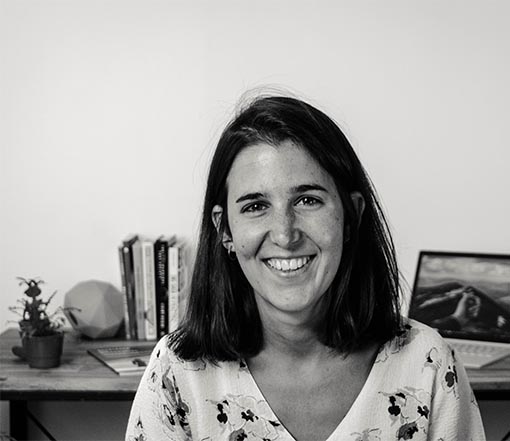 CONTACT US
contact@hts-consulting.com
01 46 37 51 58
HTS CONSULTING
8 rue de l'hôtel de ville
92200 Neuilly-sur-Seine